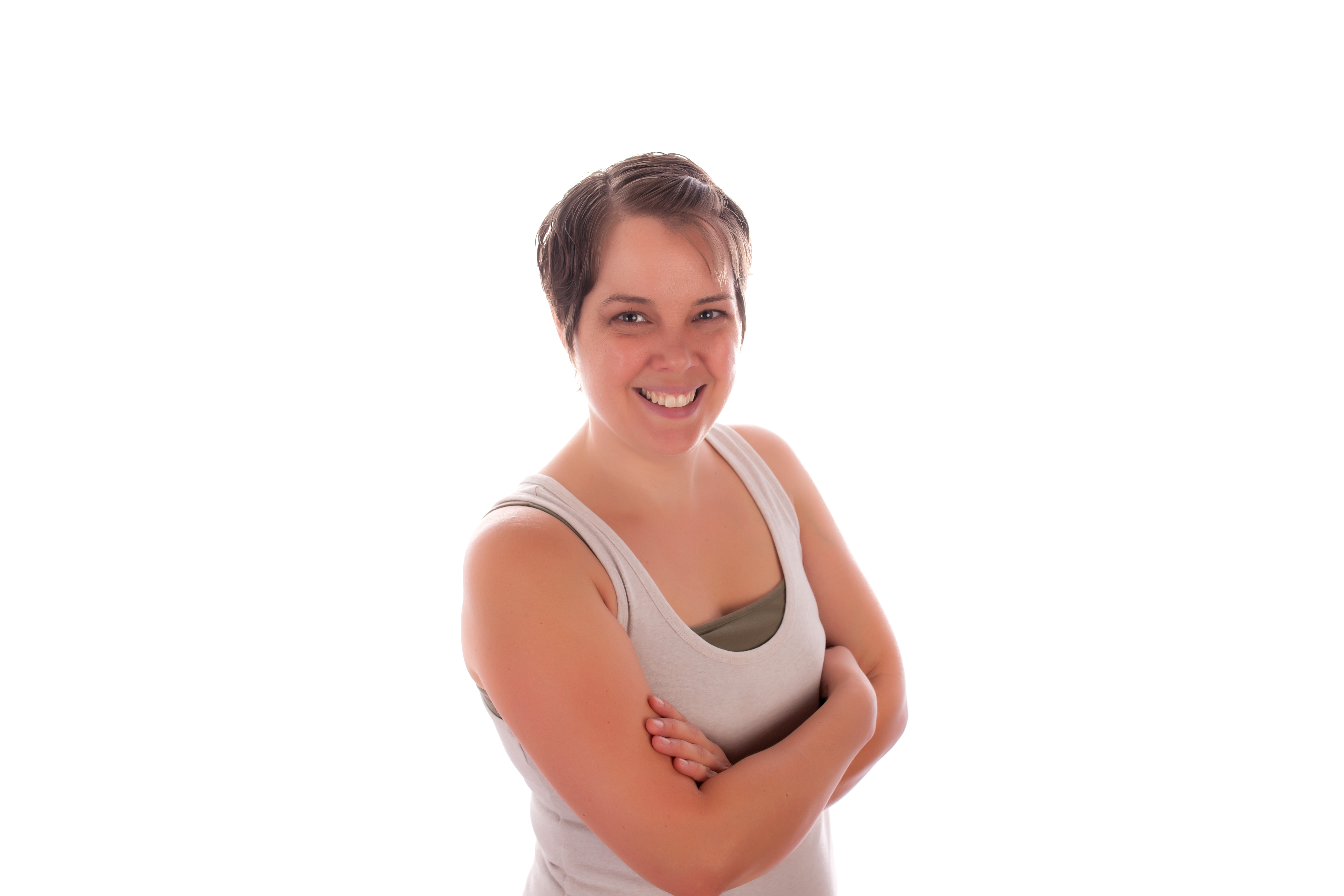 Welcome to Charleston Birth Doula.  I am so excited that you are here, because you are unique and I can't wait to hear your story.  I crave that you keep your autonomy as you transform into parents, and the best way I can serve this mission is to advocate evidence-based information while remaining unattached to the decisions that you choose.  If you want to be empowered to pave your own story while benefiting from 14 plus years of experience and over $25,000 in education, click on the appropriate link below and learn more about how I can serve you during your childbearing year.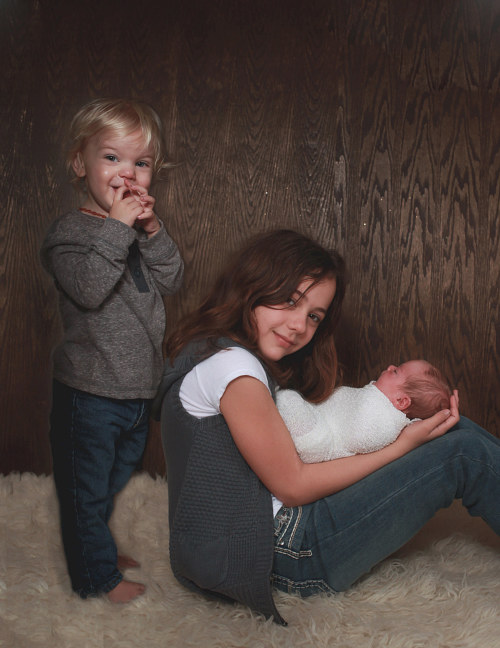 Finding the right provider for your family is hard, being told you need to search out another provider to cover the gaps in eduction is frustrating.  When you decide to work with me towards your birth and wellness goals you are not only hiring me for your time, you are hiring over 14 years of experience and $25,000 in education to ensure you receive the most comprehensive services possible, and the least potential to need a secondary practitioner.
Learn more about my journey at DanicaTodd.com
Doula Certification and Training
The Matrona/2013
Nurturing The Mother/2007
Homeopathy for the Childbearing Continuum/2013
Birthing From Within/2005 & 2012
Heartfelt Childbirth Prep Class/2013
HypnoBirthing Prep Class/2013
Mother Friendly Childbirth Workshop with Ina May Gaskin and Henci Goer/2014
Rebozo, the Gina Kirby Method/2014
Waterbirth Workshop with Waterbirth International/2014
Counseling LGTBQ Couples with Jaye Simpson /2016
Breastfeeding Structure and Function: The Balancing Act, Evaluating Infants for an Interruption of Balance IBCLC CERP/2016
Breastfeeding Structure and Function: What, Why and the Long Term, IBCLC CERP/2016
Microbirth: microbiome and epigenetics in pregnancy, birth, and infancy/ 2017
Female Pelvic Floor Training for Birth and Wellness Practioners/2017
Spinning Babies/2017
Carolina Birth Junkies Conference/2017
720 Magnolia Road, Suite 15, Charleston SC
Business Hours
Birth Doula Appointments: By appointment 
Postpartum Appointments: Monday-Friday 10-2PM
Phone: 843.826.0660
email: danica@danicatodd.com
Prenatal and Postpartum visits are scheduled in the office by appointment only, unless otherwise noted.
Parking; Park on the Magnolia Road side of the building, next to the community garden.  
Disclaimer; I work on newborn time; doula clients take precedence and your appointment may need to be rescheduled in the event of a birth.  Thank you for holding space as our community transforms from couples to parents.