Using something that has nothing to do with birth to explain how a doula can serve you during your childbearing year.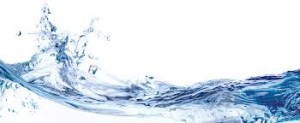 You have lots of water choices to choose from these days and there is no wrong answer, but it is up to you to decide which water you would like to drink.  I can help explain all about the many kinds of water options there are and bear witness as you wade through water sample results and conspiracy theories about quality, quantity, and accessibility.   I can encourage you to research them all and find the one that sounds like the best for you. What I can't do is lead you to the "right water" or at any time use my own agenda to persuade you to pick my favorite kind of water.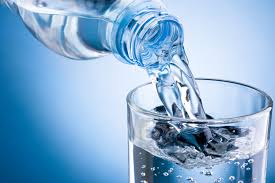 Now that you have decided if you prefer spring water, municipal water. well water or filtered water, let's talk about a vessel to contain it. Would you like it in a bottle, a glass, a Tervis for easy transport, or at home, in a pitcher, from your own fridge? Do you want to start drinking your water at home for as long as possible and then switch to store-bought water at a later point?  What if you think you want water at home and then when you go to drink it, it tastes funny and you swear the filter needs changing?  I can remind you why you chose to drink the water your way and I can help reassure you when your water is not contaminated and safe to drink.
What about the temperature of your water?  Do you prefer cold water, warm water, hot water?  Would you elect to have a lemon?  Perhaps a lime?  Oh, you would like some ice? Cubed or crushed? What about if you start drinking it plain and realize you really want a lemon in it?
What if you drink so much water that you throw your electrolytes off and you need to augment your water to keep yourself healthy and safe?  I will be there to make sure you and your partner feel empowered to make your own decisions about which kind, when and how you want to drink your water.
I can recommend ways to make drinking your water more manageable.  Offer you a lid, a bendy straw; hold your water for you while you drink it.  Maybe you need a koozie to keep it the right temperature longer, a coaster to rest it on or a cup holder to help support the weight of the water.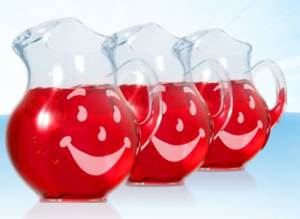 We can also talk about people who will try to put Kool-Aid in your water, I can remind you about that talk when I see some Kool-Aid in the room but it's up to you to decide what is Kool-Aid and what is water. I can't tell them you don't want the Kool-Aid.  I can't even tell you not to drink the Kool-Aid,  although on the inside I may be screaming telepathically at you, "Don't drink the Kool-Aid!!", and if you drink the Kool-Aid, I will go to my grave before I will taint your birth story with self-doubt about whether you actually drank Kool-Aid or not.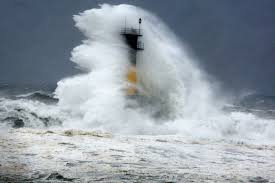 Imagine you are drifting peacefully along in the water and suddenly you are blindsided by a typhoon or a water spout.  I can help answer any questions you may have, provide assurance and assistance for your partner while you ride out the storm, communicate with family on the mainland and as long as it isn't medical, grab a bucket and help start bailing out the water and when the storm passes…..I can help wring you out and dry you off.
At the end of the day, just remember that you are mostly made up of water.  The water is not separate from you but is actually a part of you.  Your ancestors have been drinking water for generations without needing special "smart water" or "vitamin water". Parts of the world today still don't even have clean drinking water.  We are fortunate that we live in a country where we have access to many different ways of getting water and with low-risk health we can choose any kind of water we want.  Water is water after all.  Who am I to decide which water is better or safer or more refreshing for you and your family?